Not content to be the leading geosciences company in Saudi Arabia, ARGAS has set its sights on becoming the best company of its class for the entire Middle East. We intend to achieve this through building strong teams, developing the skillset of Saudi nationals, and pursuing innovation across our operations. 
Our values affect everything we do and are essential to our success in carrying out our long term goals. At ARGAS, we believe in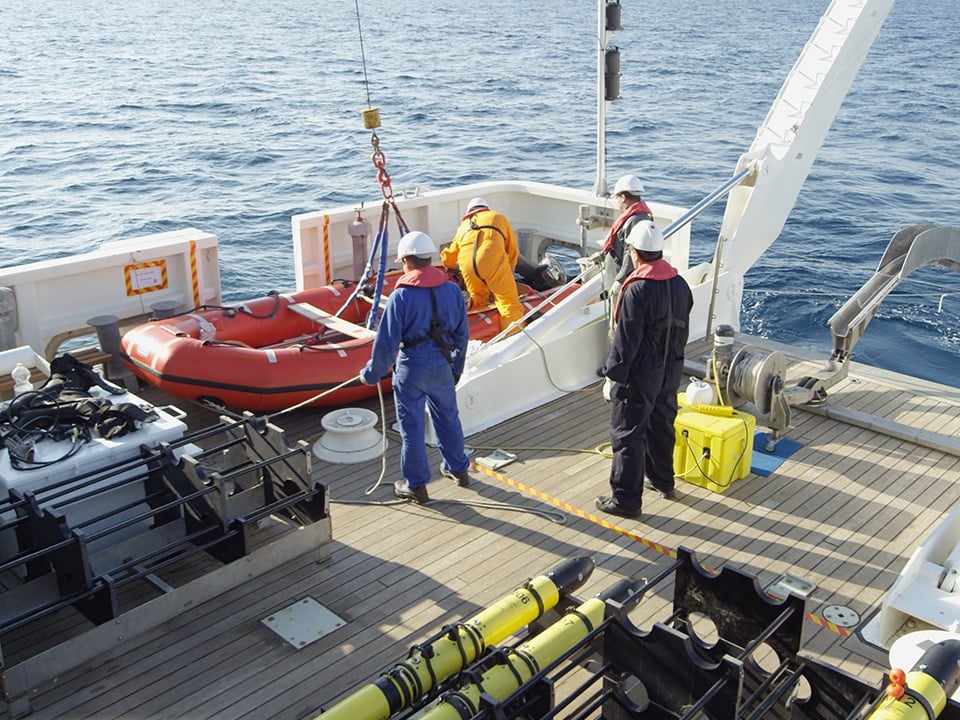 HEALTH, SAFETY
& ENVIRONMENT
At ARGAS, providing a safe, accident free workplace is vital to our operations. In the same spirit, we also recognise our responsibility to protect the environment through sustainable practices. It is therefore our policy that people on-site – whether they are employees or visitors – are aware of our policies and, ultimately, come to no harm.
Company Profile

Find out more about ARGAS. Download our company profile
Land seismic acquisition

Transition zone seismic acquisition

Ocean bottom seismic acquisition


Marine seismic acquisition
Airborne surveys

Magnetic surveys

Data analysis and imaging surveys


Equipment rental and sales
"Our strategy to diversify, products and services, geographic expansion, opening new markets and most importantly developing technology has been in full speed to serve better by achieving differentiation and business sustainability."
Saad S. Al Akeel
ARGAS CEO
"The creation of ARGAS marked an important milestone in the history of CGG and saw the start of a successful, long-term business relationship in the Middle East. As has been the case over the last fifty years, CGG, through ARGAS, is committed in the future to bringing new advances in geoscience technology in the Middle East to continue to improve understanding of reservoirs in the region"